Steelcase Flex Active Frames
Steelcase Flex Active Frames
Steelcase Flex Active Frames are adaptable structures that frame and define space by creating hard-working and inspiring homes for teams in the modern, flexible workplace.
Steelcase Flex Active Frames are adaptable structures that define space by creating productive, flexible and inspiring homes for teams.
Customizable + Adaptable
Create your frame, fill your frame, personalize your frame – it's that easy with the simple system logic of Active Frames. Select your frame and shelves, determine your level of soft or hard enclosures and then make it yours.
Active Frames gridded and modular structure allows for short or long term reconfiguration and provides the adaptability needed in a resilient and evolving workplace. As team and workplace needs change, so can Active Frames. Add doors and locks to create personal lockers, or increase the height and width for more privacy in a space. Active Frames can support a wide ranges of needs in the open office.
Foundational Structures
Active Frames are foundational elements that maximize space by creating team neighborhoods when implemented across a floorplan. Not only are they designed to divide space, their multi-use functionality creates ideal spaces for teams to do their best work.
As a boundary solution, Active Frames provide clearly identifiable territory between teams. They give team spaces privacy and shelter from a busy corridor. And they can help make an ancillary space higher performing. Designed to be utilized across the floorplan, Active Frames make it easy to make the open plan the best it can be.
Product Range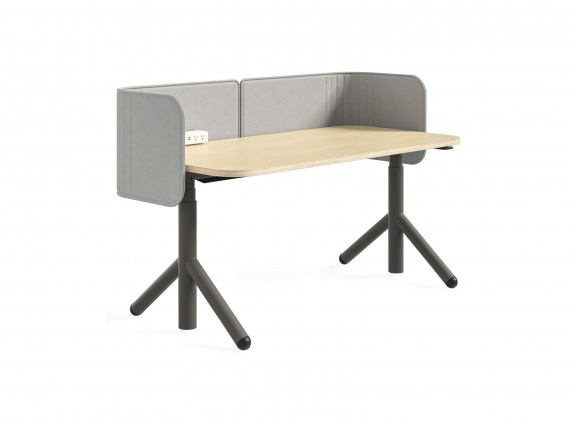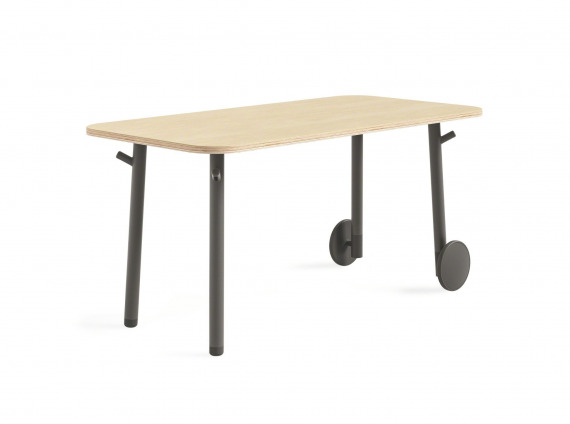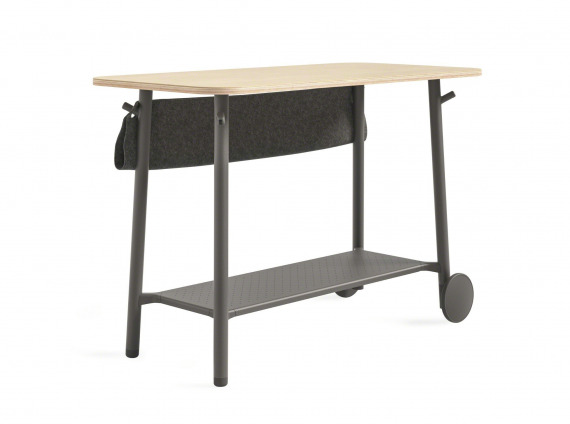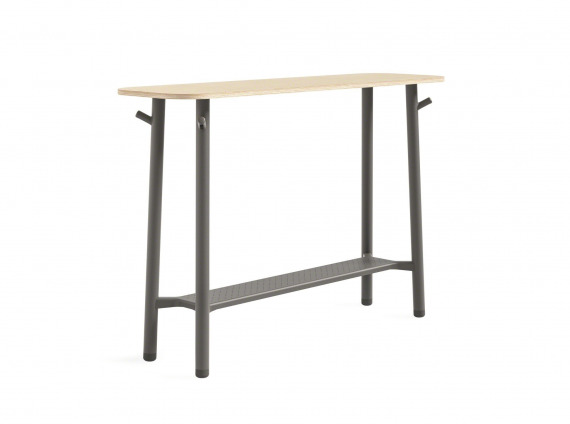 Slim Leg Height-Adjustable Desk​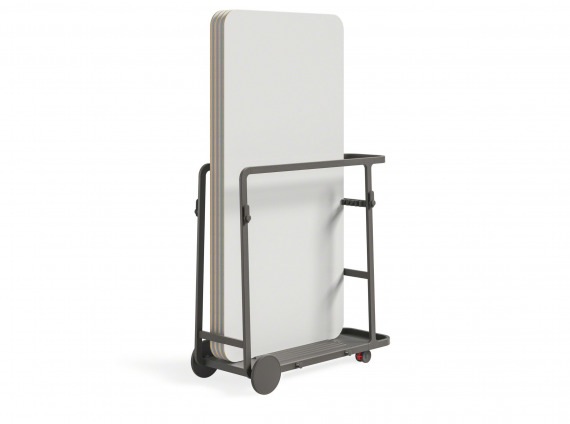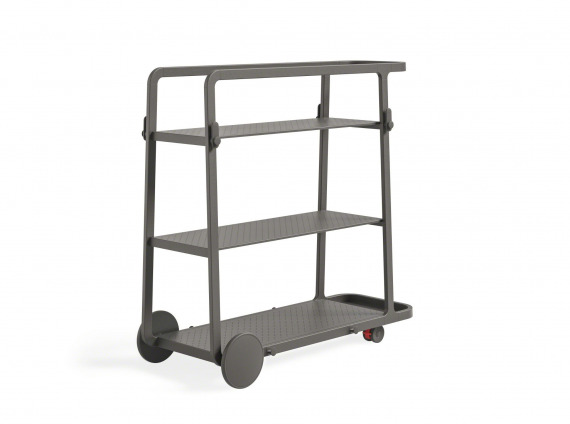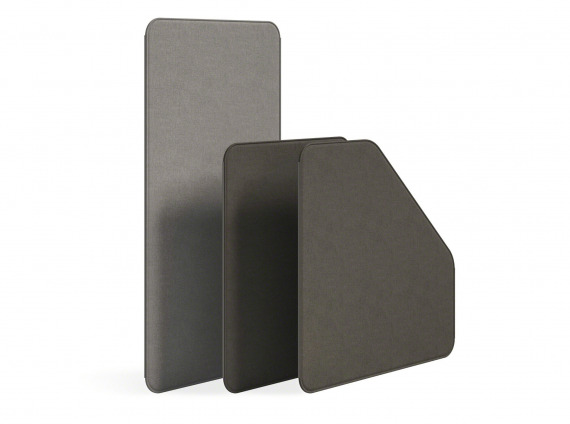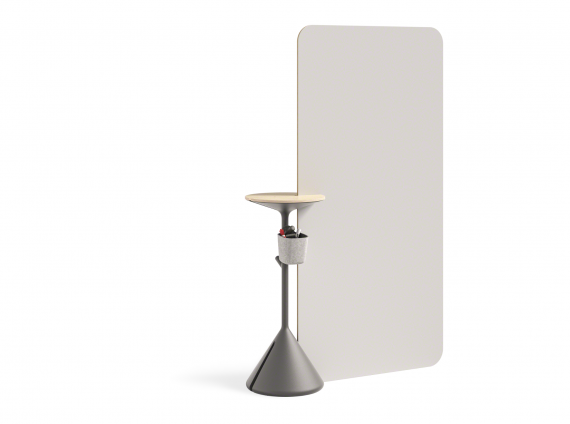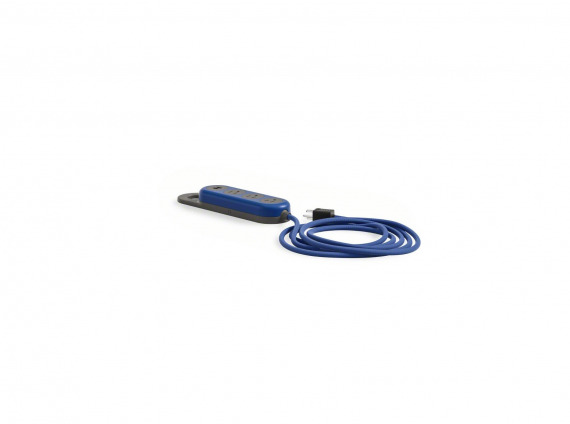 For more details about the Steelcase Flex Active Frames, please visit steelcase.com.