Sarto Screen
Sarto Screens
Sarto Screens by Steelcase are an attractive way to create visual separation across the open office. Sarto can be added to spines, benches and desks to punch up privacy and style.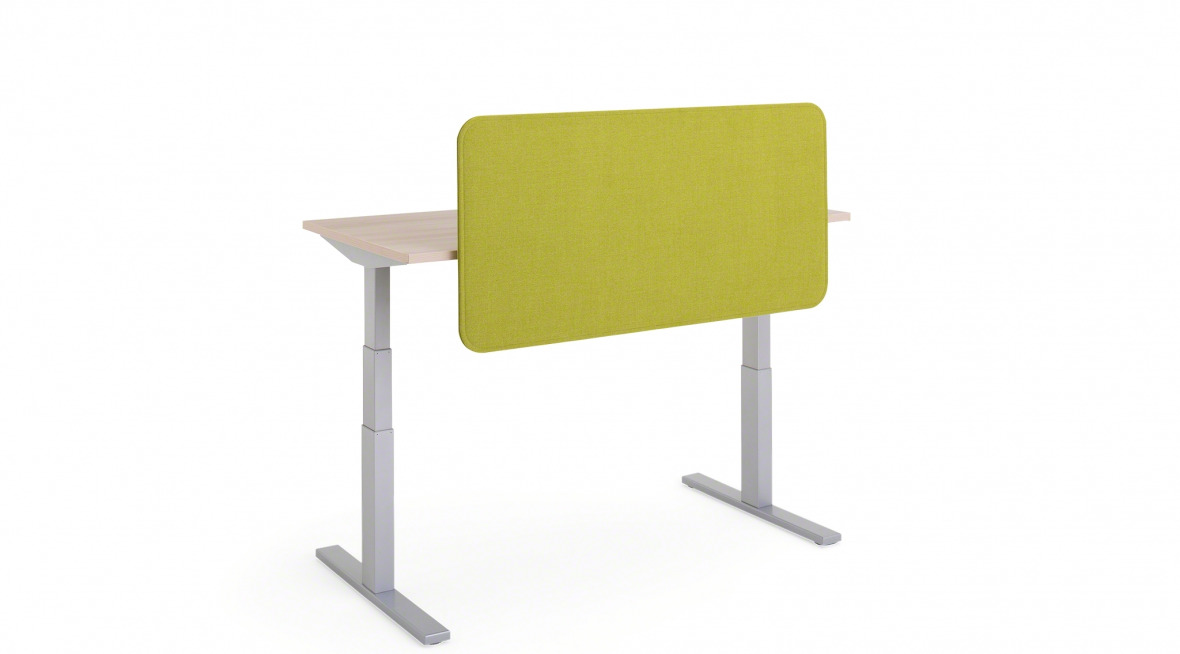 Features
Sarto screens have a simple yet refined profile with a stitched perimeter, radius corners, and a fully tackable surface. The brackets integrate seamlessly into the bottom of the screen without any visible clamps. With brackets for Answer Beam, Answer Fence, FrameOne, Ology Bench and desk mount applications, Sarto provides a consistent aesthetic across the entire floorplan.
For more details about the Sarto Screen, please visit steelcase.com.