Emu Heaven Vase
Emu Heaven Vase
A lightweight mesh design around a surprisingly soft shape, the Emu Heaven Vase by Coalesse is the perfect display for growing foliage or simply to lighten your surroundings.
Features
The woven mesh and brilliant white coloring gently wrapped around the Emu Heaven Vase provide a lightness contrasting perfectly with the sturdy metal construction, allowing air and light to flow through whatever setting it's placed in. Perfect for holding foliage to grow or display, ideal for bringing softness into your surroundings, and an excellent pairing with our full Emu range.
Outdoor-grade white powder coat finish
White plastic planter insert for foliage
100% Recyclable / 28% Recycled Content
Product Range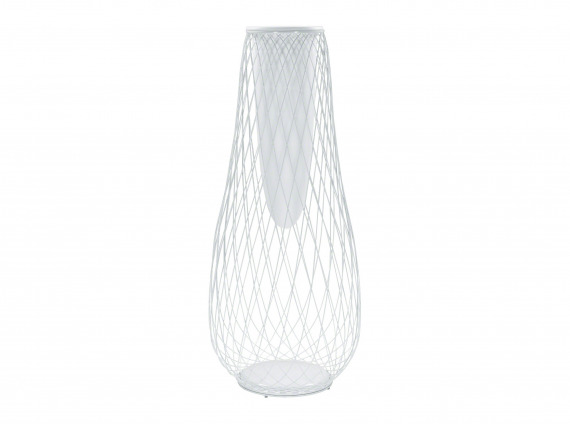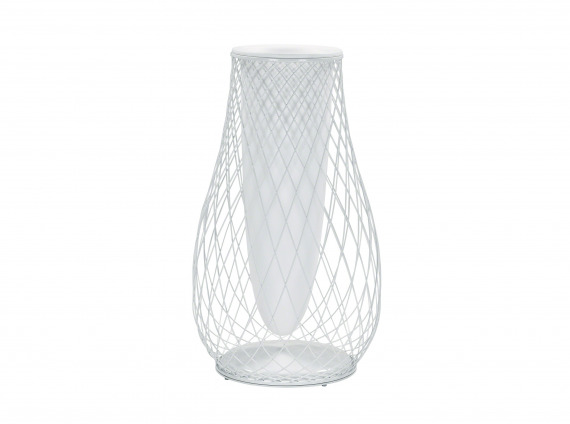 For more product details about the Emu Heaven Vase, please visit coalesse.com.