Featured Product

Brody WorkLounge
The Brody WorkLounge can help organizations and universities optimize their real estate by delivering a high-performance work space in a highly effective footprint.
A smart alternative to enclaves, the Brody WorkLounge transforms under-utilized in-between spaces into covetable destinations.
Featured Seating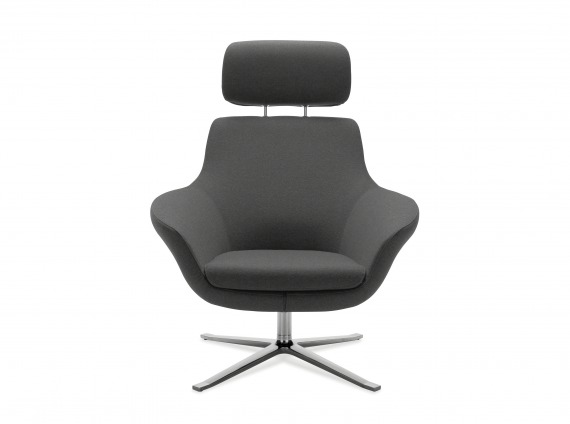 Perfectly complementing any workspace, the Bob Chair line uses premium materials and expert designs to evoke the highest sense of aesthetic appeal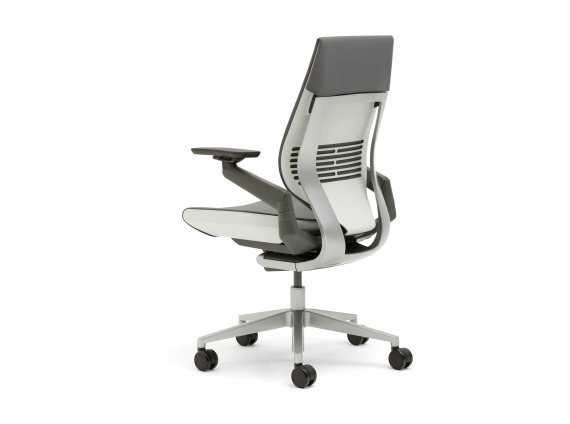 Gesture by Steelcase is the first chair designed to support our interactions with today's technologies.
Height-adjustable and designed to promote movement in the workplace, Buoy's curved base engages your core as you tilt, wobble and spin.
360 Magazine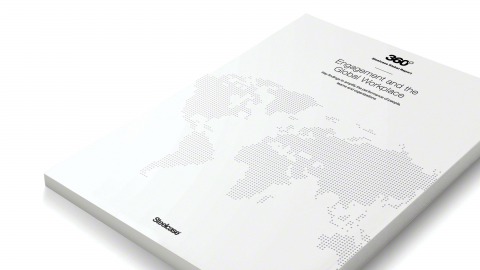 NEW RESEARCH ON ENGAGEMENT + THE GLOBAL WORKPLACE
1/3 of workers in 17 of the world's most important economies are disengaged, according to new research from Steelcase. Working with global research firm Ipsos, the Steelcase Global Report is the first to explore the relationship between engagement and the workplace.
Learn more