Featured Products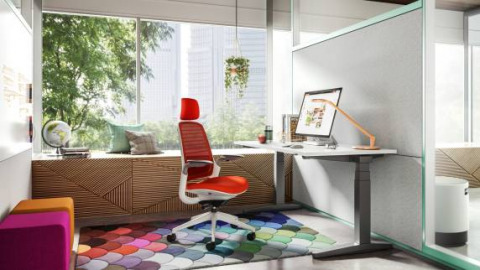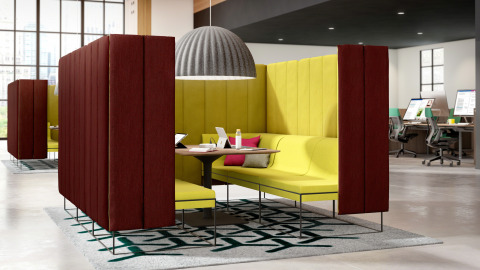 Umami Lounge System
Umami seating, tables and screens offer an endless variety of configurations, sizes and material options. Its flexible, modular design can be used to create spaces unique to organizations and the people who work there.
Learn more about Umami
Featured Seating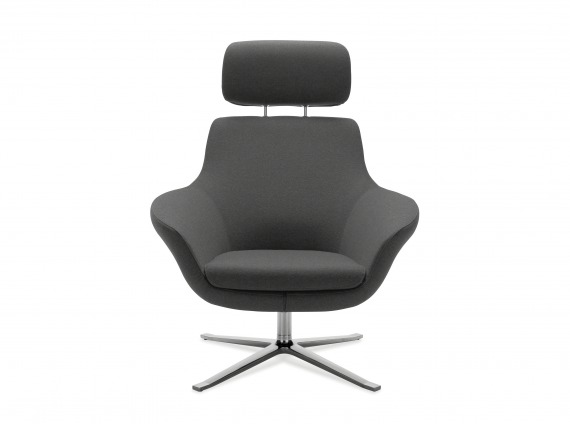 Bob Seating
Perfectly complementing any workspace, the Bob Chair line uses premium materials and expert designs to evoke the highest sense of aesthetic appeal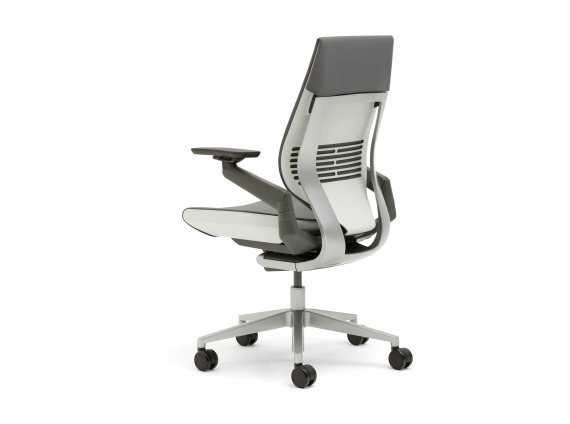 Gesture
Gesture by Steelcase is the first chair designed to support our interactions with today's technologies.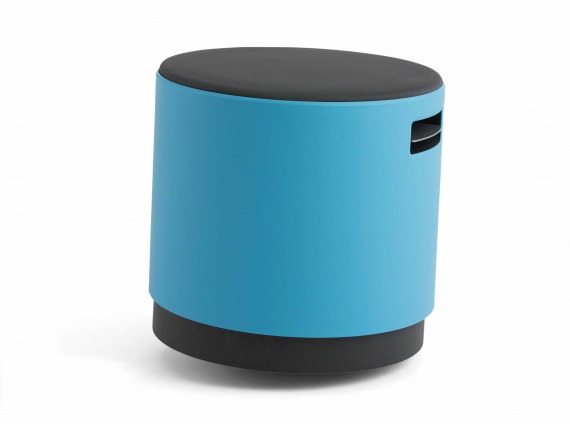 Buoy
Height-adjustable and designed to promote movement in the workplace, Buoy's curved base engages your core as you tilt, wobble and spin.
360 Magazine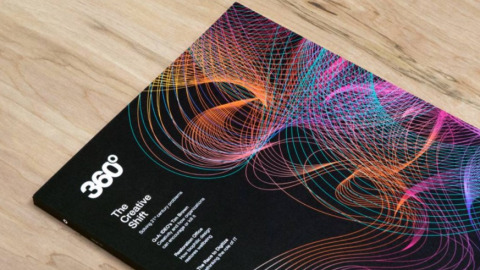 THE CREATIVE SHIFT
The shift has happened. We all saw change coming. Then suddenly it's upon us and work is something fundamentally different. Today, we face problems too big, too complex to solve with yesterday's ideas. The demand and desire for creativity at work is stronger than ever before.
Read more about the Creative Shift