Featured Products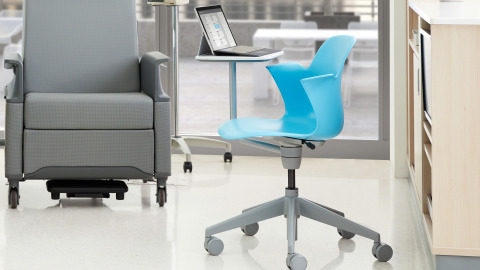 Node with ShareSurface
Node with ShareSurface is designed to foster a better shared healthcare experience for clinicians, patients and family members.
Learn more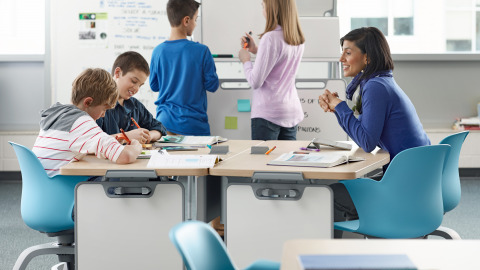 Verb
Verb is an integrated collection of classroom furniture including tables, whiteboards, and instructor lectern and desk stations designed to support a full range of teaching and learning styles.
Learn more
Featured Seating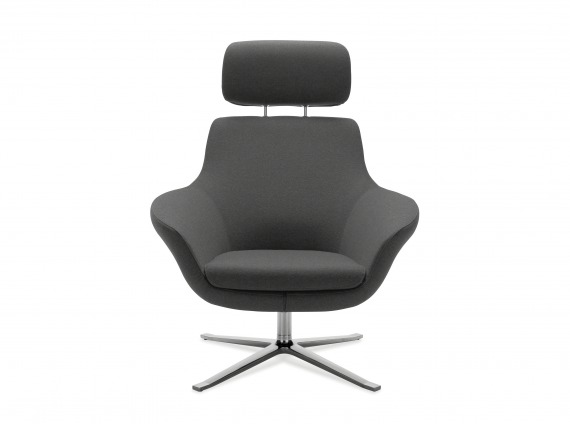 Perfectly complementing any workspace, the Bob Chair line uses premium materials and expert designs to evoke the highest sense of aesthetic appeal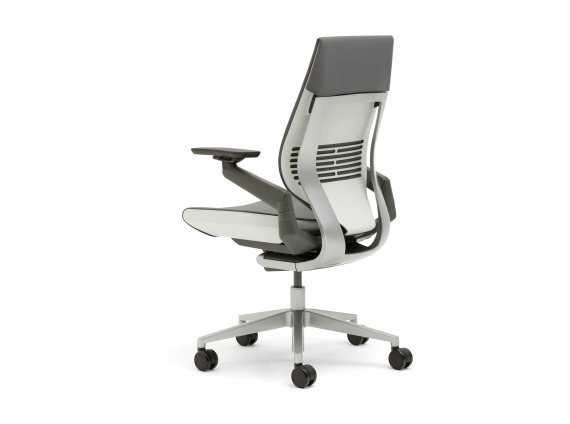 Gesture by Steelcase is the first chair designed to support our interactions with today's technologies.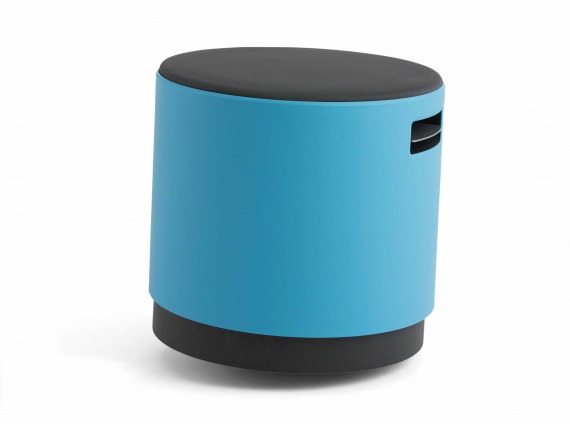 Height-adjustable and designed to promote movement in the workplace, Buoy's curved base engages your core as you tilt, wobble and spin.
360 Magazine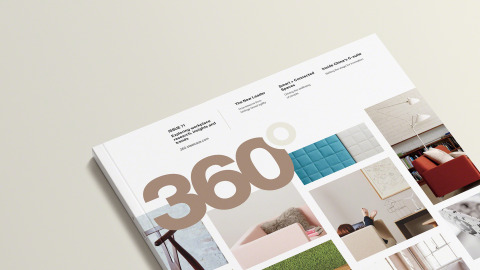 THE OFFICE RENAISSANCE
For years, many have predicted the death of the office. Mobile technology allows us to work anywhere, so why do you need an office at all? Yet as the world becomes more complex, the places we work have never been more relevant. Work is a social activity and people need places to come together to solve problems. The office isn't going away—it's in the midst of a renaissance, where workplaces are becoming something fundamentally different.